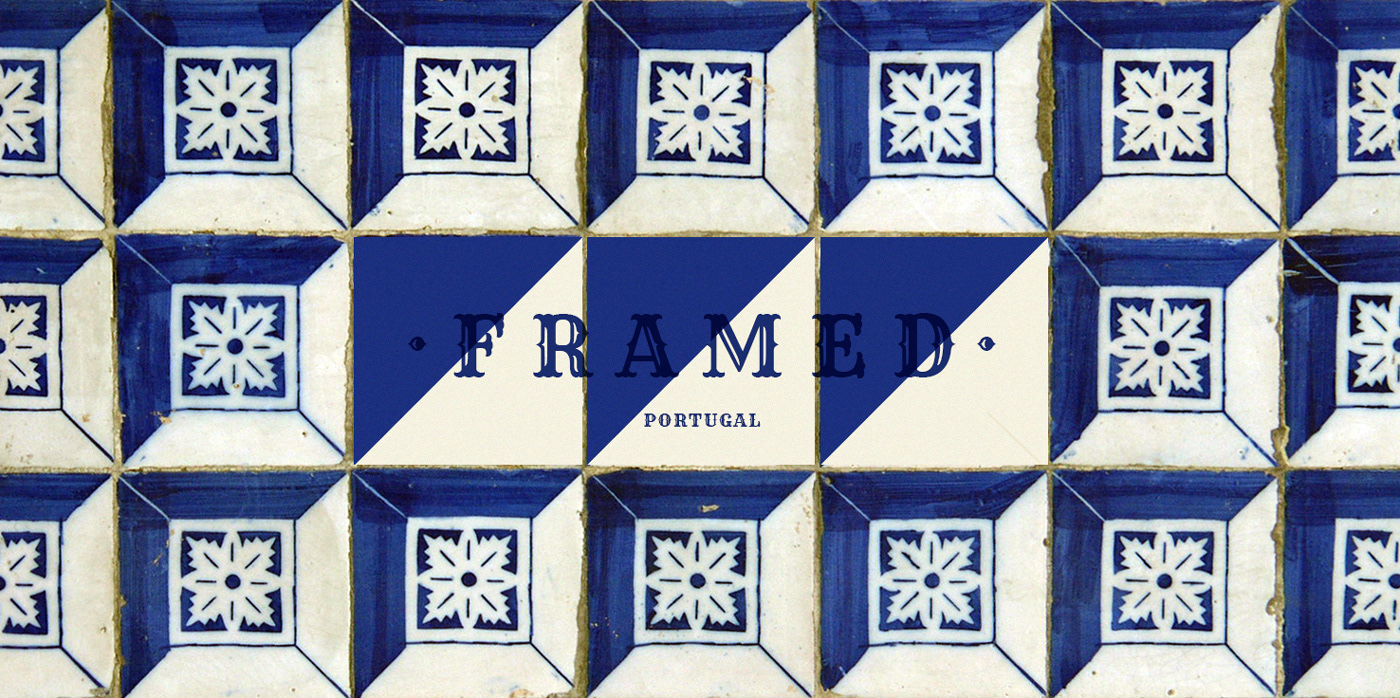 Framed Portugal is a photo story about a trip along Portugal, from Porto to Lisbon.
The concept of Azulejos is the main inspiration for this visual design project. Starting from the square geometric shape of the Portuguese tiles, i wanted to tell my journey. 
The square becomes a frame from where look at, a transition layer between two dimensions, a line or a gate to cross.
Each photo is like a small piece stolen from time.
Framed Portugal è un racconto fotografico di un viaggio in Portogallo, da Porto a Lisbona. 
Il progetto visivo fotografico prende inspirazione dall'Azulejo, piastrella ornamentale della cultura portoghese e spagnola. Partendo dalla forma geometrica quadrata di queste lastre, ho voluto raccontare il mio viaggio.
Il quadrato si trasforma in una cornice dalla quale osservare, in un livello di transizione tra due dimensioni, in una linea o un portale da attraversare. Ogni foto diventa un tassello rubato al tempo.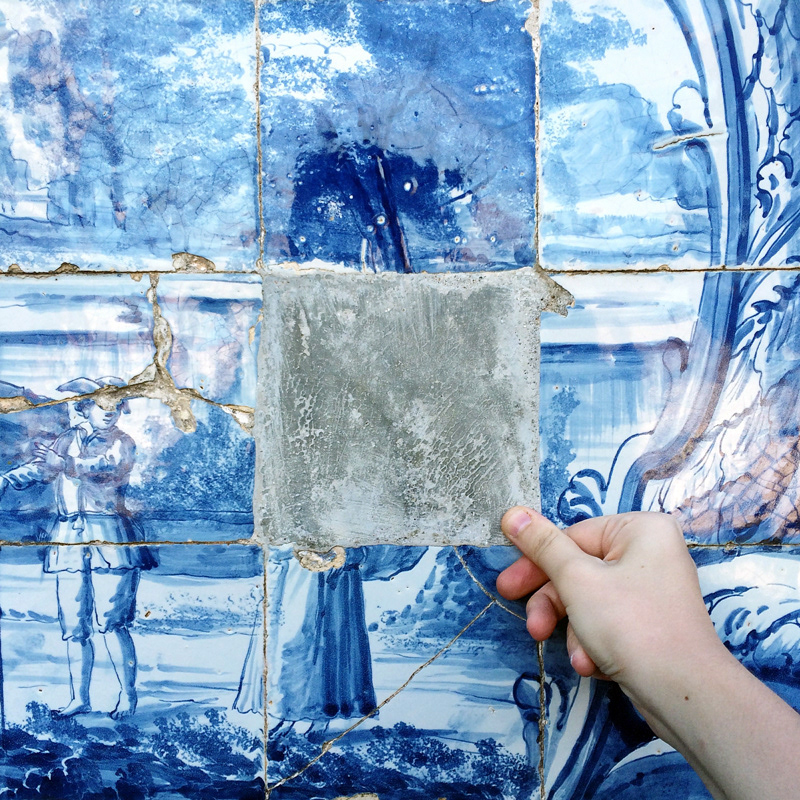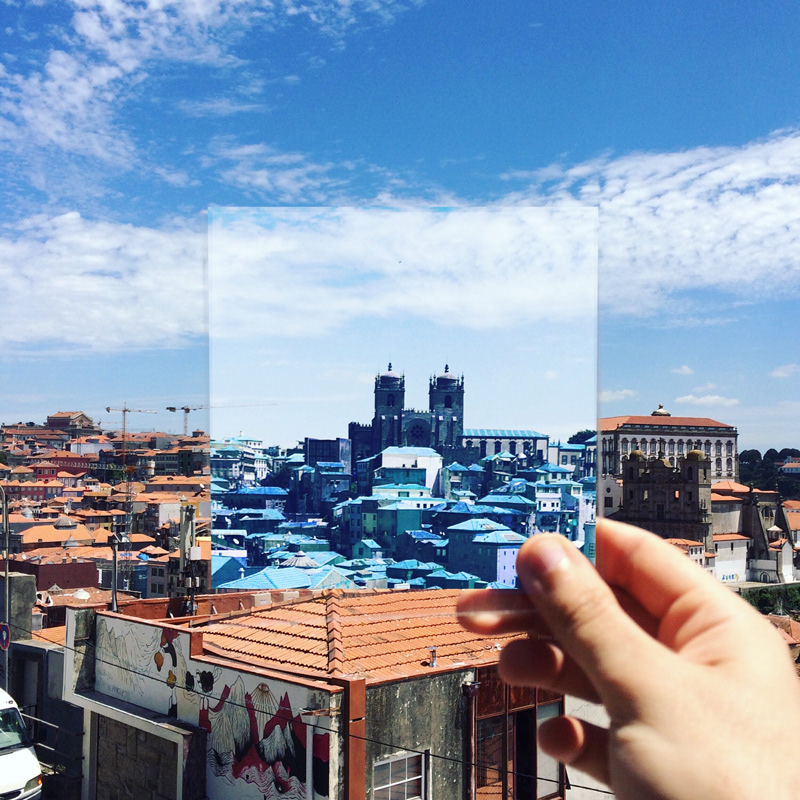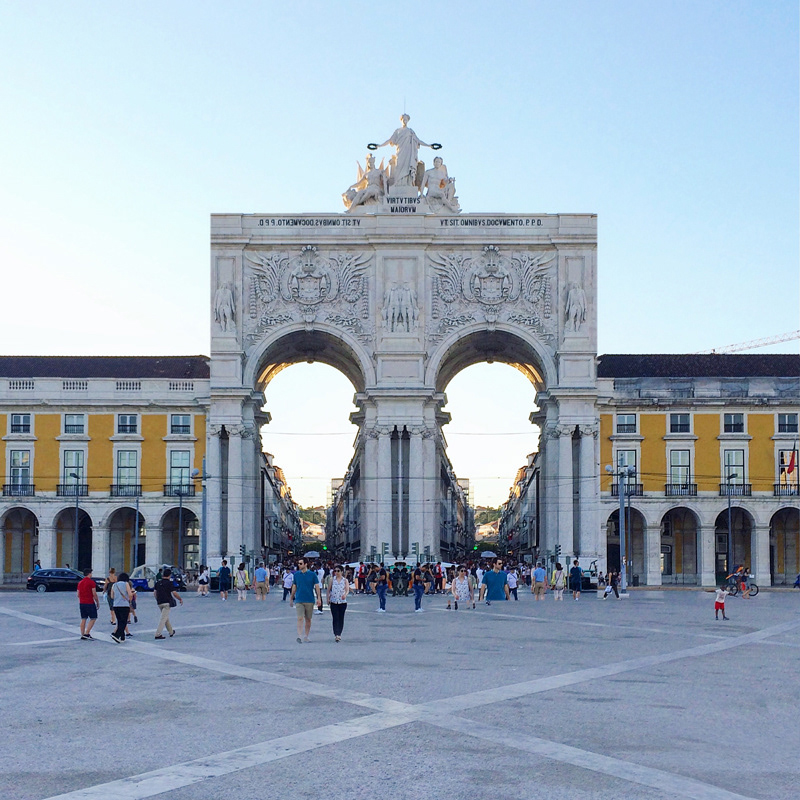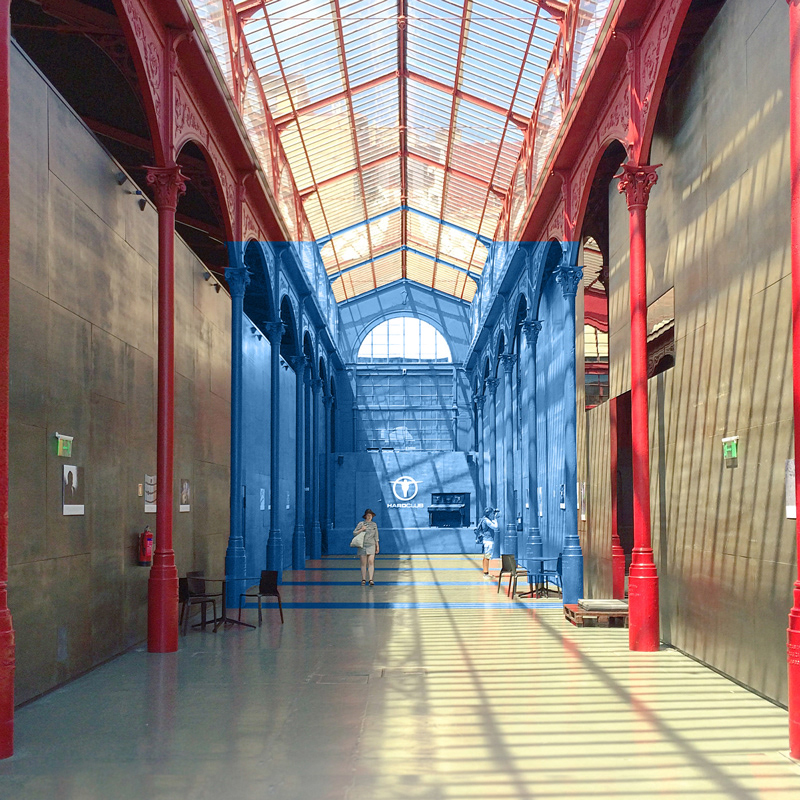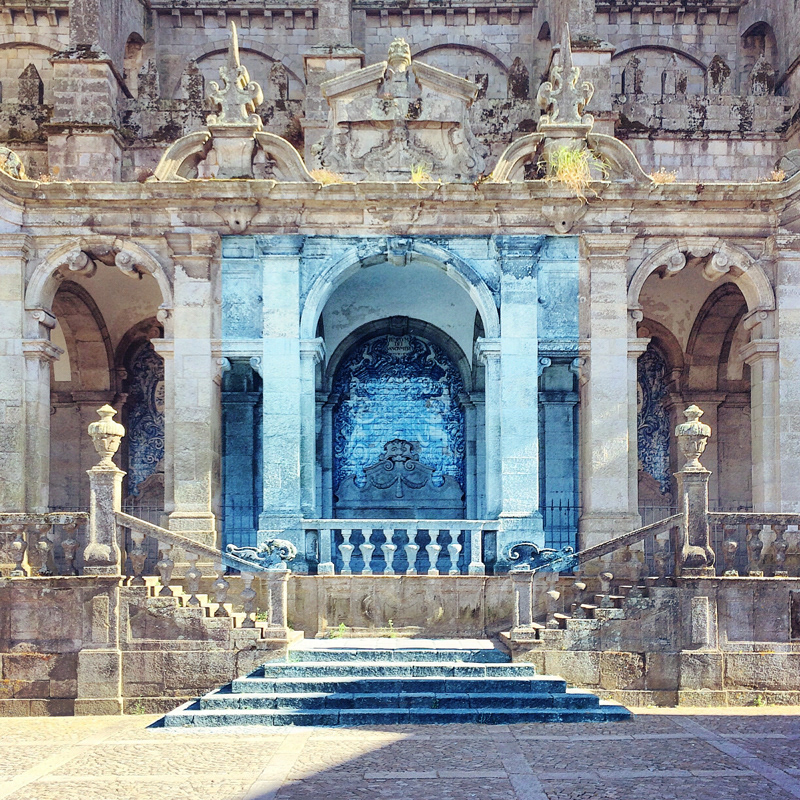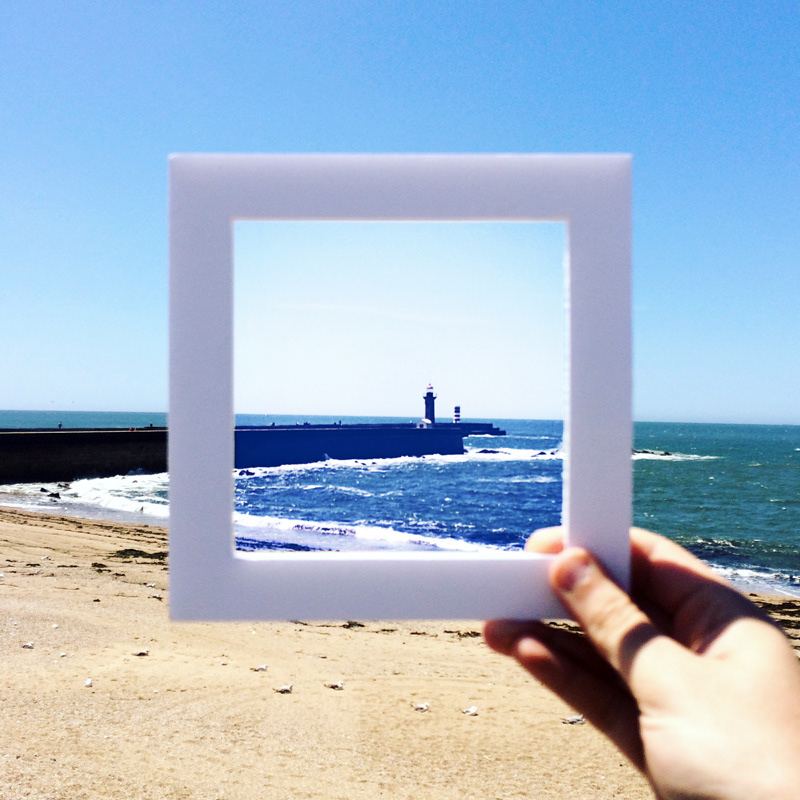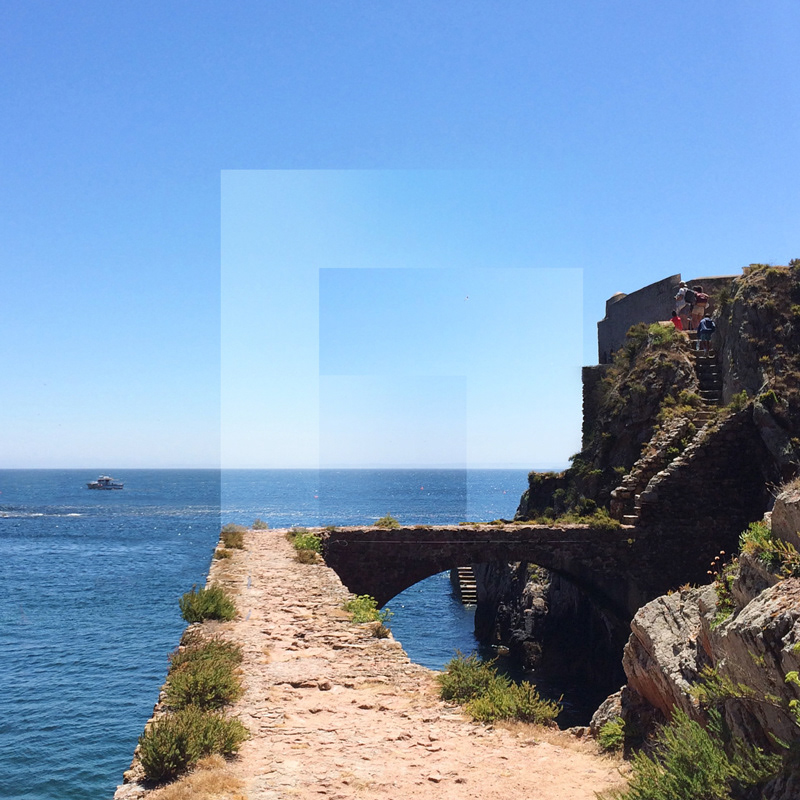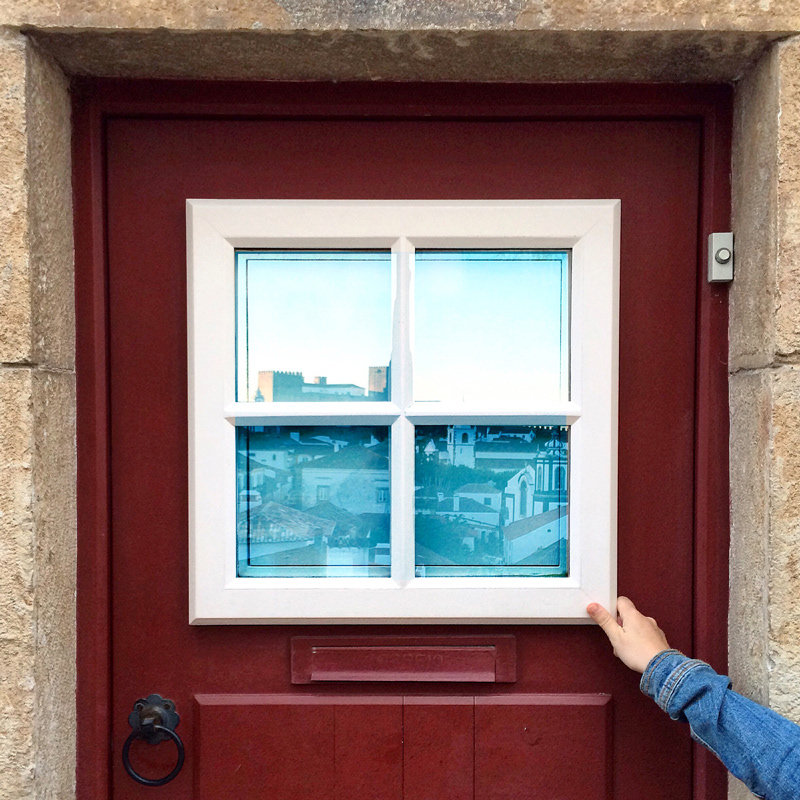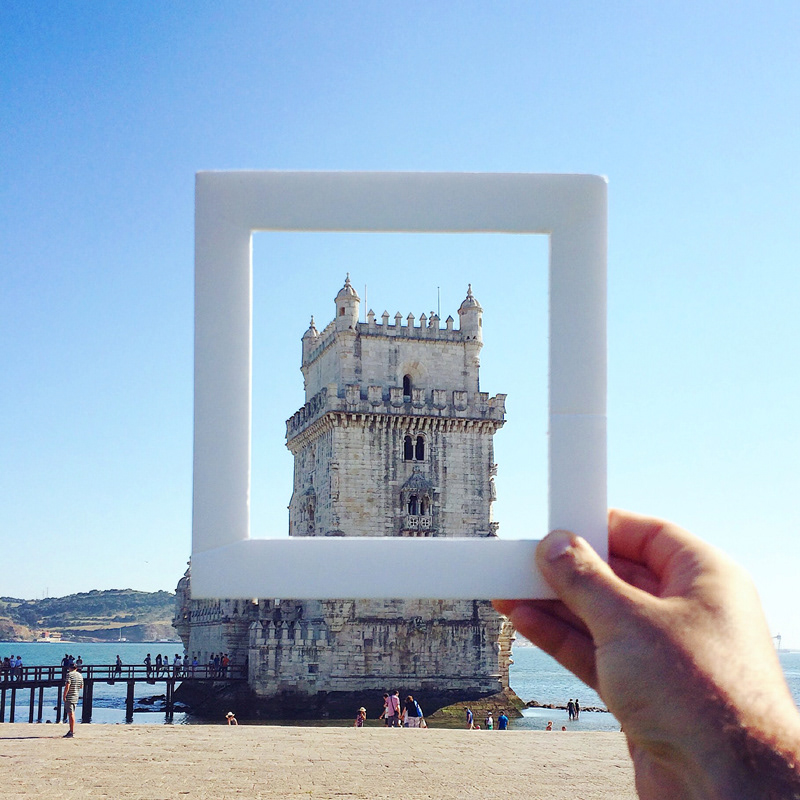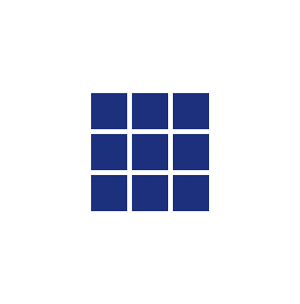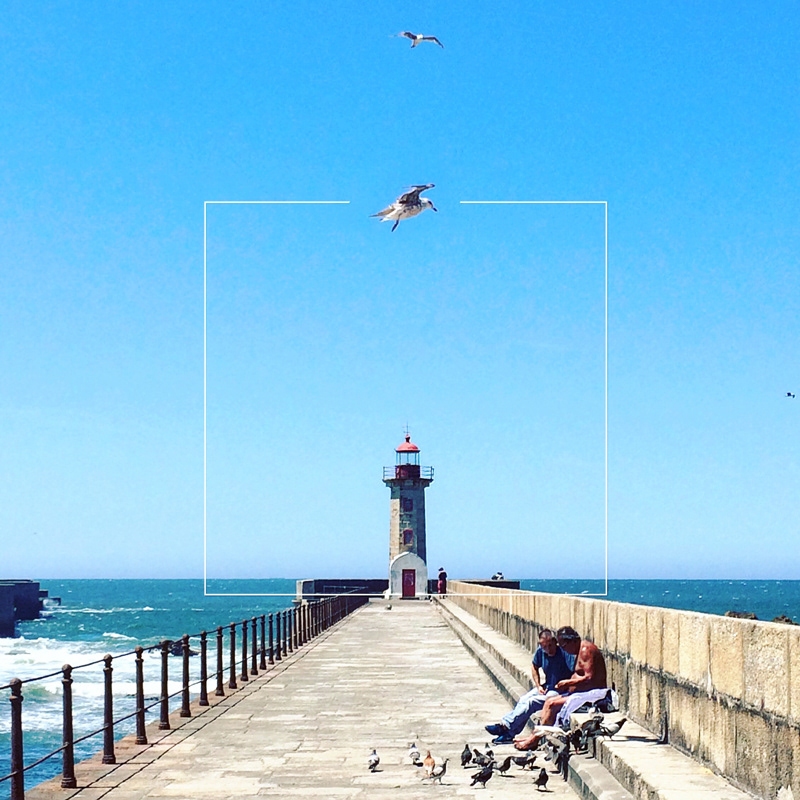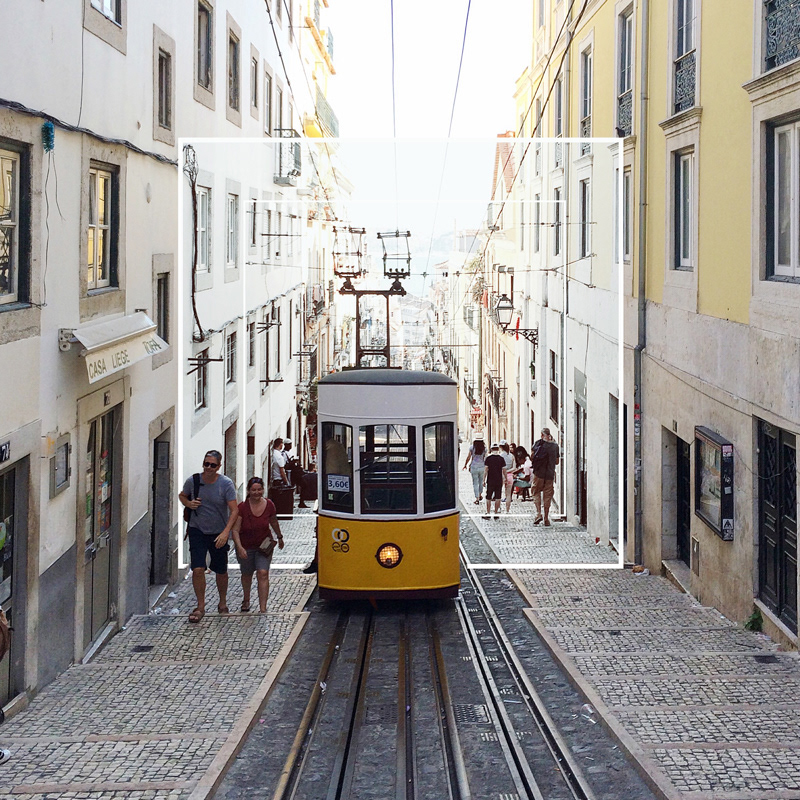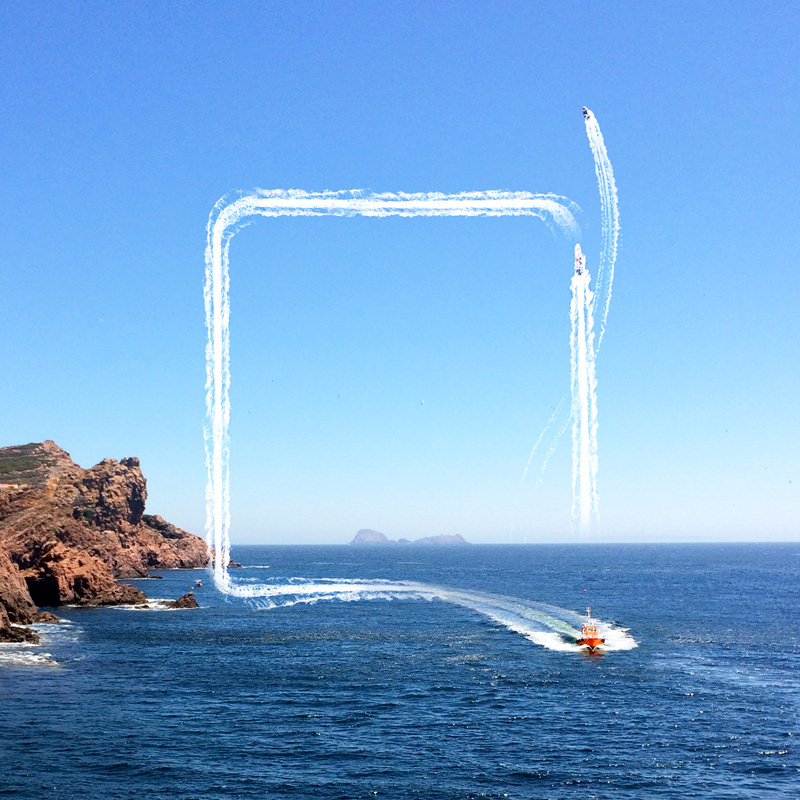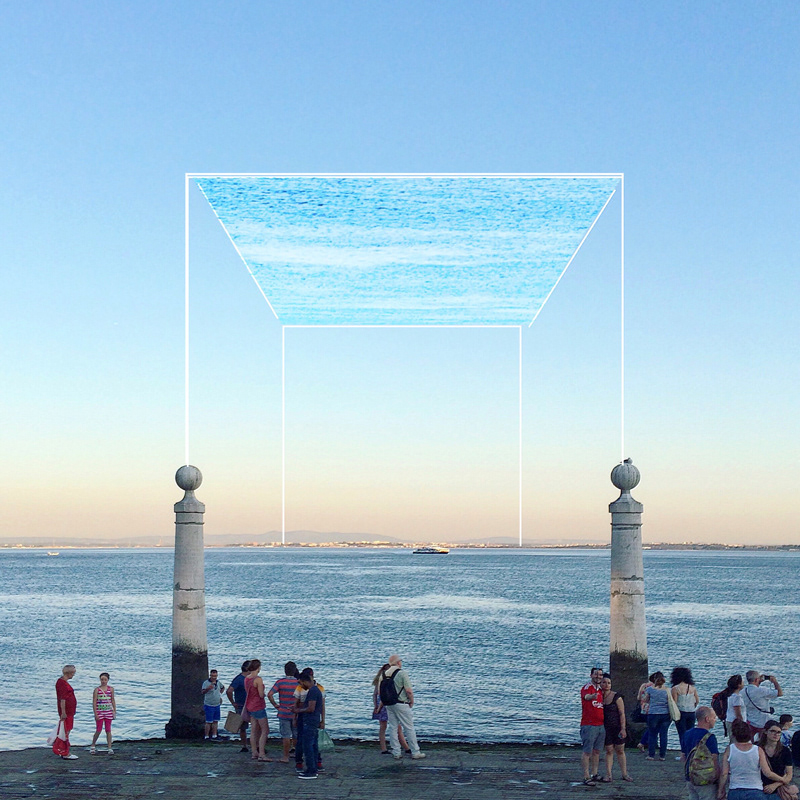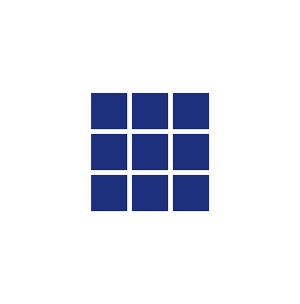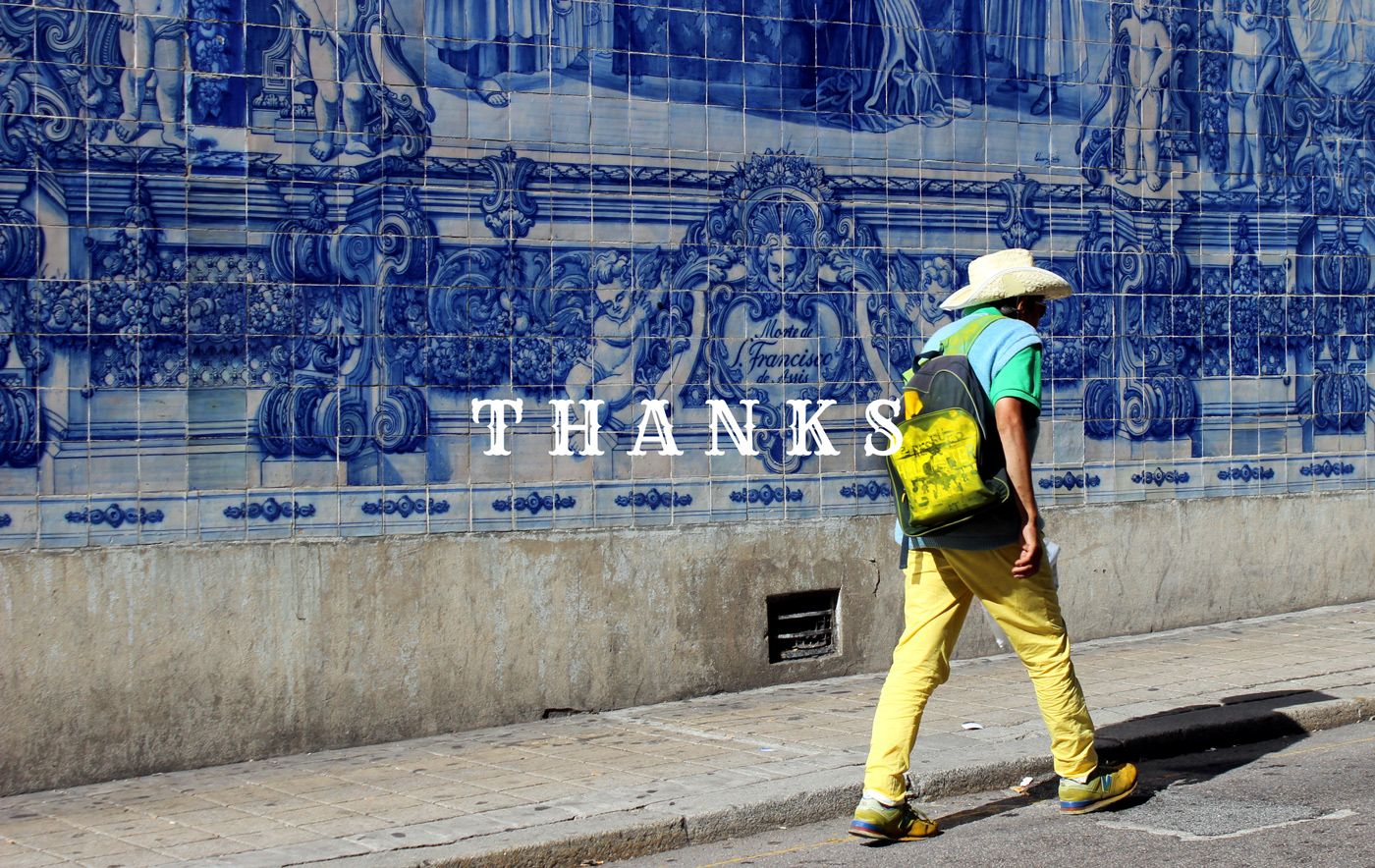 © Paolo Zaami - August 2016
Each photo was taken and processed exclusively on iPhone with fingers ;)